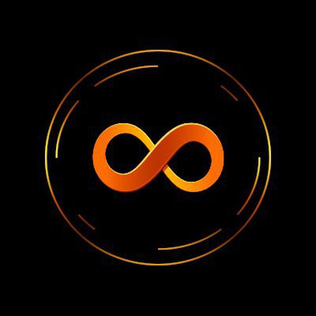 WELCOME TO EPEIRON, WHERE CUTTING-EDGE TECHNOLOGY, BLOCKCHAIN INNOVATION, IMMERSIVE GAMING EXPERIENCES, AND REAL-WORLD UTILITY COLLIDE. WITH THE POWER OF UNREAL ENGINE AND UNITY, EPEIRON IS POISED TO REDEFINE THE GAMING LANDSCAPE. BEYOND TRADITIONAL GAMING, WE OFFER USERS TANGIBLE REWARDS WHILE ENJOYING 4K GAMES AVAILABLE ON ALL CONSOLES, PC, AND SMARTPHONES. EXPERIENCES THAT TRANSCEND THE VIRTUAL WORLD AWAIT. JOIN US AND EXPLORE A NEW DIMENSION OF GAMING, FINTECH AND E-COMMERCE.
ACRA REGISTRATION NUMBER :202325385W
68 CIRCULAR ROAD #02-01, 049422, SINGAPORE
TOKEN

INFOMATION

NAME: EPEIRON

SYMBOL: EPN

TOTAL SUPPLY: 350 Million

PRICE: 0.20$

TOTAL SUPPLY: 350 Million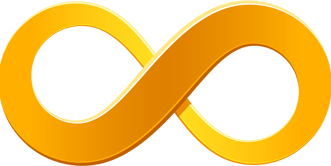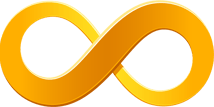 ROADMAP
TO SUCCESS
PHASE 1:

FOUNDATION

Project Conceptualization

Market Research and Feasibility Study

Initial Planning

Development of the Epeiron Whitepaper

Incorporation of Epeiron as a legal entity in Singapore

Hiring a USA attorney to prepare a legal opinion for Epeiron and other legal documentation

Launching the Epeiron website

Website Launch and Social Media Presence

Smart Contract Development (BEP-20)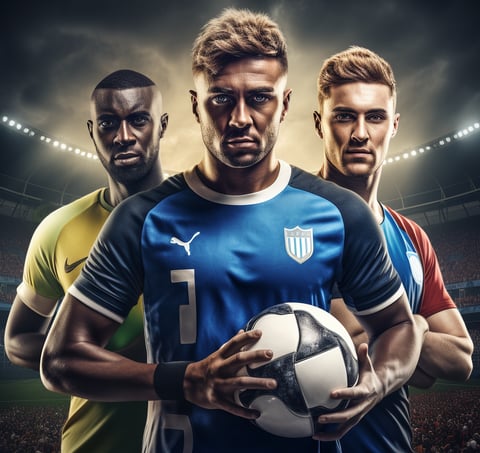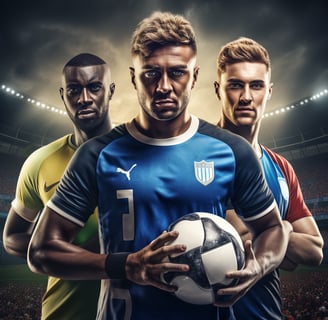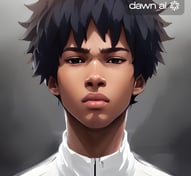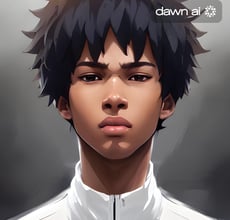 Joshua Ileleji
Joshua Ileleji, the visionary behind Epeiron, is determined to revolutionize the gaming industry. His passion for blockchain technology and gaming has led to the creation of Epeiron, a project that merges Unreal Engine and Unity to craft immersive 3D games with real-world rewards.
POWERED BY
Epeiron will be taking advantage of these cutting-edge innovations and technology to provide its users with a great gaming experience and seamless transactions.





OUR MISSION
EMPOWERING GAMERS, BRIDGING REALITIES
We aim to provide players with captivating 4k games featuring stunning graphics, playable on mobile phones, PCs, and consoles. Our goal is to enable gamers to earn real value for their in-game achievements, empowering them to seamlessly convert their virtual success into tangible rewards for both virtual and real-world use. We are committed to fair monetization by reducing reliance on excessive in-game purchases, ensuring a balanced and rewarding experience for players while fostering a vibrant community.